Web articles made accessible
We literally couldn't have made the curation RSS feed we needed without FiveFilters.org; our readers adore it and so do we.
The Push to Kindle app is possibly the greatest tab-clearer ever invented.
Use Push to Kindle to send any webpage you are on (phone or laptop) to your Kindle
Simple Print is a website that converts web articles into nice, easily-printed PDF files. It was remarkably effective on the URLs I fed it.
I love the Push to Kindle app from FiveFilters.org. Lets you send/save a long article to read on your Kindle from your phone or laptop. Kindle reading is much more peaceful for me.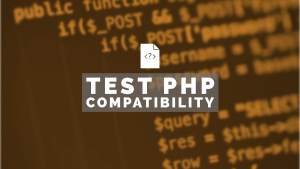 This post will show you how to use PHP Compatibility to test your code for compatibility with newer versions of PHP. You can use it to test an entire folder or a specific file.
Read More »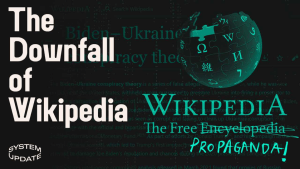 Glenn Greenwald's System Update episode on Wikipedia's establishment bias is worth watching. Greenwald also discusses how Wikipedia's "reliable sources" policy plays a part in this.
Read More »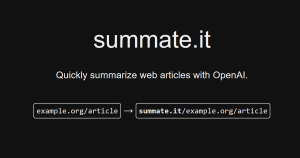 Our newest tool, Summate.it, gives you an overview of an article's key points. With just one click, you get an immediate summary of the article you're interested in, letting you quickly decide if it's worthwhile reading the full article.
Read More »