Web articles made accessible
We literally couldn't have made the curation RSS feed we needed without FiveFilters.org; our readers adore it and so do we.
The Push to Kindle app is possibly the greatest tab-clearer ever invented.
Use Push to Kindle to send any webpage you are on (phone or laptop) to your Kindle
Simple Print is a website that converts web articles into nice, easily-printed PDF files. It was remarkably effective on the URLs I fed it.
I love the Push to Kindle app from FiveFilters.org. Lets you send/save a long article to read on your Kindle from your phone or laptop. Kindle reading is much more peaceful for me.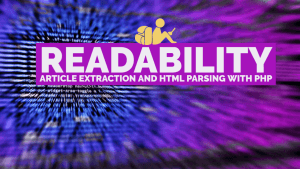 Readability is a Javascript library for detecting and extracting article content in web pages. We discuss some of the changes we've made to the PHP port, as well as how we use it in our applications.
Read More »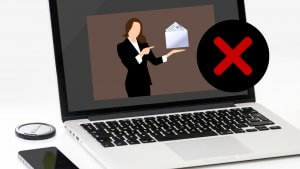 Blocking out ads drastically improves the reading experience, but even more can be done. In this post we'll look at using a filter list to remove newsletter signup forms and another annoyances.
Read More »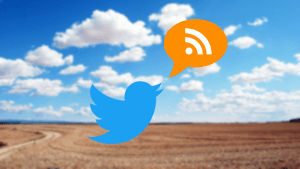 Twitter no longer provides RSS feeds, but there are workarounds that allow you to get Twitter RSS feeds without having to use Twitter itself. We'll look at a few options in this post.
Read More »