Web articles made accessible
We literally couldn't have made the curation RSS feed we needed without FiveFilters.org; our readers adore it and so do we.
The Push to Kindle app is possibly the greatest tab-clearer ever invented.
Use Push to Kindle to send any webpage you are on (phone or laptop) to your Kindle
Simple Print is a website that converts web articles into nice, easily-printed PDF files. It was remarkably effective on the URLs I fed it.
I love the Push to Kindle app from FiveFilters.org. Lets you send/save a long article to read on your Kindle from your phone or laptop. Kindle reading is much more peaceful for me.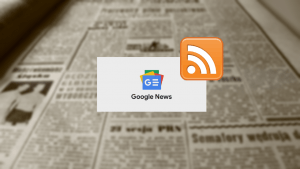 It's possible to get a variety of RSS feeds from Google News, and these all come from Google itself, so they don't have to be generated with third-party tools like our Feed Creator.
Read More »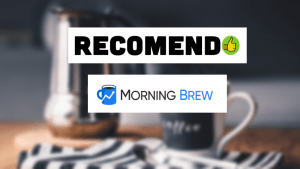 We're very happy to have been recommended in two very popular newsletters recently: Recomendo and Morning Brew.
Read More »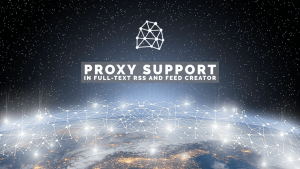 In this post we'll look at how to configure the self-hosted versions of our Feed Creator and Full-Text RSS software to use proxy servers.
Read More »