Web articles made accessible
We literally couldn't have made the curation RSS feed we needed without FiveFilters.org; our readers adore it and so do we.
The Push to Kindle app is possibly the greatest tab-clearer ever invented.
Use Push to Kindle to send any webpage you are on (phone or laptop) to your Kindle
Simple Print is a website that converts web articles into nice, easily-printed PDF files. It was remarkably effective on the URLs I fed it.
I love the Push to Kindle app from FiveFilters.org. Lets you send/save a long article to read on your Kindle from your phone or laptop. Kindle reading is much more peaceful for me.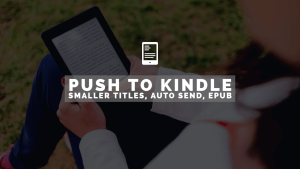 We've updated the Push to Kindle web app, used to send web articles to your Kindle, with a few changes: smaller article titles, automatic send, and new EPUB option.
Read More »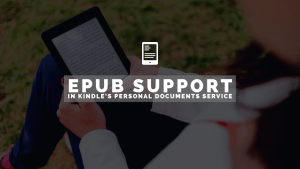 Amazon has now made it possible to email EPUB files to your Amazon Kindle email address.
Read More »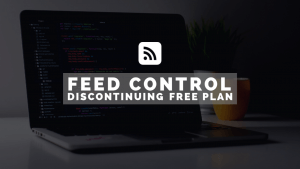 To allow us to better manage the Feed Control service, we are no longer offering a free plan.
Read More »