Web articles made accessible
We literally couldn't have made the curation RSS feed we needed without FiveFilters.org; our readers adore it and so do we.
The Push to Kindle app is possibly the greatest tab-clearer ever invented.
Use Push to Kindle to send any webpage you are on (phone or laptop) to your Kindle
Simple Print is a website that converts web articles into nice, easily-printed PDF files. It was remarkably effective on the URLs I fed it.
I love the Push to Kindle app from FiveFilters.org. Lets you send/save a long article to read on your Kindle from your phone or laptop. Kindle reading is much more peaceful for me.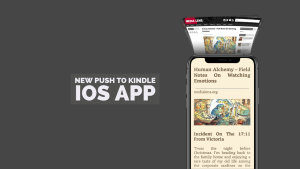 We've launched a new version of our Push to Kindle iOS app on the Apple App Store. Push to Kindle converts web articles into e-books, and delivers them to your Kindle account for a better reading experience.
Read More »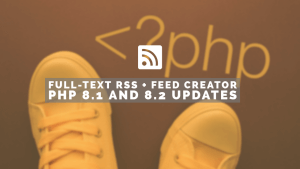 New versions of Feed Creator and Full-Text RSS are now available for self hosting. They fix issues with PHP 8.1 and 8.2.
Read More »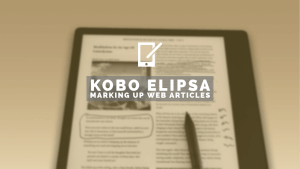 The Kobo Elipsa is a 10.3 inch e-reader. It comes with a stylus which allows you to mark up documents in a similar way you would with with pen and paper. In this post we'll show you how you can mark up web articles produced by our Push to Kindle service on the Kobo Elipsa.
Read More »