Web articles made accessible
We literally couldn't have made the curation RSS feed we needed without FiveFilters.org; our readers adore it and so do we.
The Push to Kindle app is possibly the greatest tab-clearer ever invented.
I love the Push to Kindle app from FiveFilters.org. Lets you send/save a long article to read on your Kindle from your phone or laptop. Kindle reading is much more peaceful for me.
Simple Print is a website that converts web articles into nice, easily-printed PDF files. It was remarkably effective on the URLs I fed it.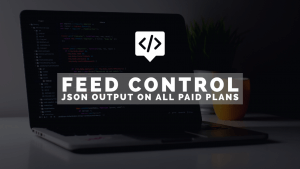 JSON output is now supported on all paid plans and we've fixed a CDN issue affecting some feeds.
Read More »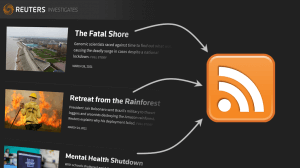 Feed Creator can turn a webpage into an RSS feed. Following on from part 1, in this post we're going to show you how to include additional information in the feed such as item dates, images and summaries.
Read More »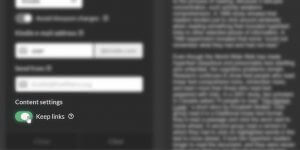 Push to Kindle patrons with access to the beta version of the extension can now enable a new setting to preserve links in the Kindle documents produced. Also: listen to the AppStories episode in which Push to Kindle was featured, and learn about the upcoming change to free monthly credits.
Read More »