Extract the full article content from a web page or a summary-only RSS feed.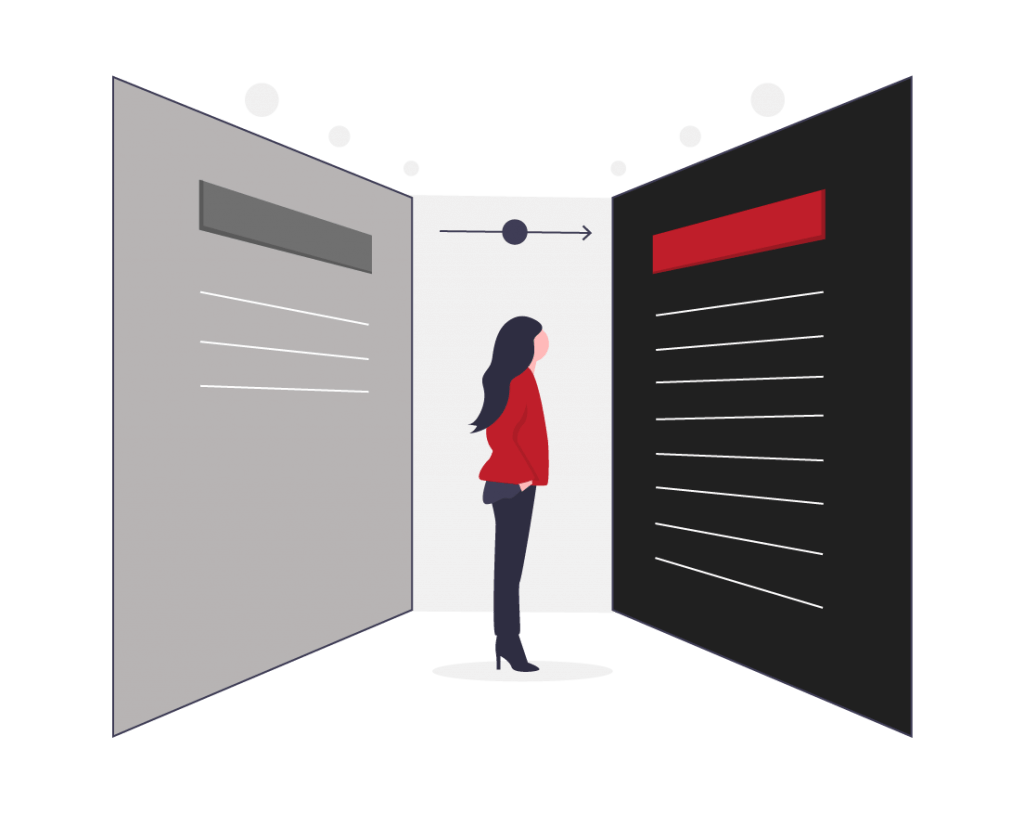 "We have tried some similar systems before but Full-Text RSS is the most complete, functional and robust one by far. It simply works flawlessly!"
"Easy to set up and yet very powerful. For an accessible price you will get a professional tool."
"Full-Text RSS is a great tool that enabled us improve our service a lot. If only there were other such easy and well functioning tools out there."
Faster reading, less clicking: Full-Text RSS makes my work more efficient every day.
"We're building a news analysis system and we had been looking for a tool to retrieve full articles from RSS feeds for quite a while. Your program saved us a lot of time!"
The fastest way to get started
Feed Control
Full-Text RSS feed expansion

Up to 10 items returned per feed

No fivefilters.org link in output
Developer
Code snippets in multiple languages
The most flexible option: run our tools on your own servers!
Full-Text RSS 3.9.13
5 March 2023 — What's new? — Changelog