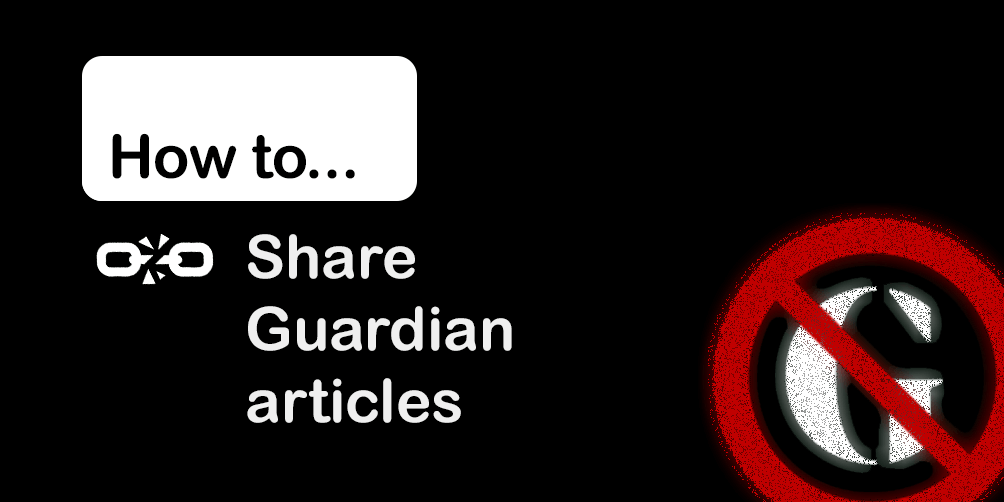 How to share Guardian articles
Guardian articles get shared a lot on social media, often by people criticising the paper and highlighting its one-sided, propagandistic output. Nevertheless, the Guardian still earns money when people share and click its articles. In 2018 we published a guide urging readers to reconsider how they share Guardian articles. The solutions offered deprive the Guardian of page hits and ad revenue.
A useful resource and interesting read
A good step by step of how to deal-with/reference-to if you must the garbage that has become The Guardian..
I use it all the time to protest the @Guardian's vile 9-year smear campaign against #WikiLeaks' publisher Julian #Assange.