In our last update for patrons we mentioned that Amazon's latest software update (version 5.15.1) for Kindle devices has affected how covers are displayed.
Push to Kindle has never included cover images in the e-books it generates. In the past, Amazon automatically generated covers for documents without cover images, displaying the title and author as the cover. In their latest update they use the first image found in EPUBs as the cover image, whether it's been marked as a cover or not. These are usually not suitable for e-book covers, which makes identifying articles from the Kindle home screen very difficult.
To address this change, we are now generating cover images in Push to Kindle using the article title and site name: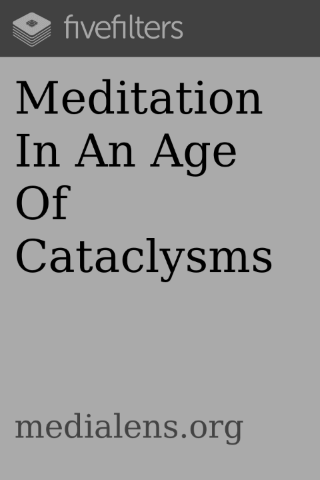 Speed improvements
We've received reports from some users that Push to Kindle's sending speed has been slow lately. We think we've identified the cause and have put a fix in. If you still experience slow sending, please do let us know. (It is easier for us to identify the problem if you can also provide a URL to an article that is slow to send.)
To report issues, feel free to post in our forum or email us at [email protected].
Finally, thank you to all patrons who support development. We wouldn't be able to continue working on Push to Kindle without you.